There's a lot of information out there about this survey panel, and it can be hard to sort out the facts from the fiction.
In this post, we'll take an in-depth look at Vindale Survey to help you decide if it's a legitimate way to make money or if it's a scam.
We'll discuss how Vindale works, how much money you can expect to make, and the pros and cons of using the platform.
What is Vindale Research?
Vindale Research is an online market research company that pays its members for participating in surveys and other activities.
Founded in 2005, it has grown to become one of the leading online survey sites, with more than 8 million members worldwide.
Vindale Research has over 2,000 different products from a variety of companies, ranging from big brands like Amazon to smaller ones like SurveyMonkey.
Members are paid for participating in surveys, product testing, reviewing websites, and more.
All surveys and activities have been designed to provide valuable insights to the participating companies.
When a survey is completed, members are rewarded with cash or gift cards. Some surveys also offer rewards points which can be redeemed for merchandise or discounts on products from select retailers.
Additionally, Vindale Research provides members with the opportunity to earn extra money by referring friends and family to join the site.
This can be done through the Referral Program, which offers rewards based on successful referrals.
Vindale Research strives to ensure that their surveys are reliable, accurate and timely.
The site also features a variety of privacy options that allow members to control who sees their information.
All data collected by Vindale Research is secured with state-of-the-art encryption technology to ensure that all personal data remains safe and secure.
How Much Money Can You Make with Vindale Research?
Vindale Research pays its users for completing surveys and other tasks.
The amount of money you can make depends on the amount of surveys and tasks available to you, as well as the amount of time you are willing to put into it.
You can expect to make anywhere from $0.25 – $50 per survey or task. Additionally, Vindale Research also offers bonuses for referring other people to the site.
Bonuses range from $2 up to $75.
There is no limit to how much money you can make with Vindale Research, however, most people report making between $5 – $10 a day on average.
Is Vindale Research Legit or a Scam?

Vindale Research has been around since 2005 and is one of the oldest paid survey sites available.
It's also a legitimate, trustworthy site, paying out millions of dollars in rewards over the years.
Vindale Research has a very good reputation with users, with many claiming to have made hundreds and even thousands of dollars from participating in surveys.
The company is owned by an international market research company called Visual Statements Inc., which is also a legitimate business.
Vindale Research is certified by the Better Business Bureau (BBB) and offers a privacy policy to protect your personal information.
All in all, there's no evidence to suggest that Vindale Research is anything but legitimate.
In terms of earning potential, it's important to note that there are no guarantees when it comes to paid surveys.
Some people make more than others, and how much you make depends on several factors, including the number of surveys you complete, the type of surveys you choose, and the amount of effort you put into each survey.
That being said, some users have reported making several hundred dollars per month with Vindale Research.
All in all, Vindale Research is a legitimate survey site with a solid reputation and plenty of happy users.
It may not be the best option out there if you're looking to make a full-time income, but it could be a good choice for some extra cash on the side.
How do I get my money from Vindale?
Getting paid from Vindale Research is easy. After completing surveys, you will earn cash rewards that can be redeemed through PayPal or by check.
To redeem your rewards, you need to reach a minimum payment threshold of $50. You can then request payment and you will receive your earnings within 10 business days.
When requesting payment, you can choose between two options: PayPal or check.
If you choose PayPal, you will receive the money immediately once your request is processed.
However, if you choose check, it could take up to 10 business days before you receive your payment.
In addition, Vindale also offers a referral program where you can earn extra money for each person who signs up using your unique referral link.
To qualify for the referral bonus, each new member must complete at least one survey and your account must remain in good standing.
Once all requirements are met, you will receive your bonus within 30 days.
Getting paid from Vindale Research is fast and easy. With just a few clicks, you can easily redeem your rewards and start earning money today.
What is the minimum payment for Vindale Research?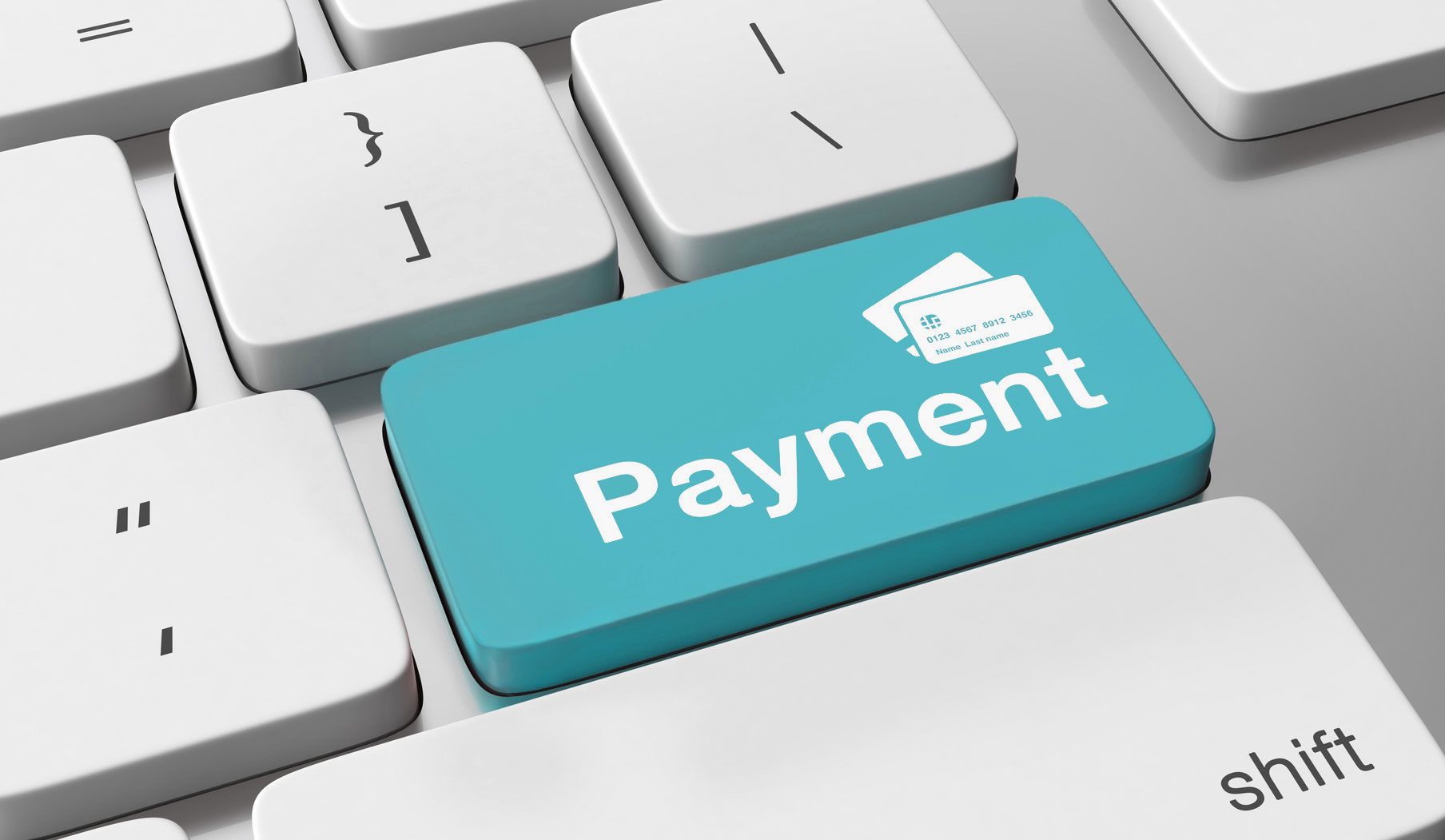 The minimum payment for Vindale Research is $50. This means that you must earn a total of at least $50 in order to qualify for a payout.
Payments are sent out via PayPal and can take up to 4 weeks to process.
Some surveys offer higher payouts, but these are generally reserved for longer surveys or those that require more detailed responses.
Generally, you will earn between $0.50 to $5 per survey, with the average survey paying out around $2.
Once you have reached the minimum amount required for payout, Vindale will send you an email notification letting you know that your account has been credited and that your payment is being processed.
Vindale also has a rewards program that allows members to earn bonus cash for referring friends and family to their site.
This bonus can help boost your total earnings and reduce the time it takes to reach the minimum payout amount.
conclusion
Finally, this Vindale Survey Review is exactly what you need to start earning online doing surveys.
With that said Vindale Survey is one of the best and safest survey websites out there, so you can go ahead and start using the Vindale Survey.