Ibotta is a mobile app that allows you to get cash back on in-store and online purchases. With Ibotta, you can earn up to 25% cash back on purchases made at various retailers, restaurants, and more.
In this Ibotta review, we'll take a look at how the app works, how to sign up, and how you can start earning cash back and saving money today!
How Does Ibotta Work?
Ibotta is an app that allows users to earn cash back on everyday purchases and save money with in-app offers.
The process is simple: Download the Ibotta app on your phone, add offers from the app to your account, shop at supported stores, then upload your receipt or link your loyalty card to receive cash back.
When you shop at a supported store, you can choose to either add offers from the Ibotta app to your account or link a loyalty card for automatic cash back.
Once you've completed your purchase, simply upload a photo of your receipt or link your loyalty card to the Ibotta app and you'll get cash back instantly.
You can also shop online through the Ibotta app, and any cash back earned will be added directly to your account.
In addition to earning cash back on everyday purchases, Ibotta also offers bonus opportunities.
These bonus opportunities allow you to earn even more money by completing certain tasks such as taking surveys, watching videos, or referring friends.
Once you've earned enough money through cash back and bonuses, you can redeem it for gift cards or transfer it to your PayPal or Venmo account.
Ibotta is an easy way to save money on everyday purchases. With just a few clicks, you can earn cash back and get exclusive discounts at hundreds of stores.
Download the app today and start saving!
What Stores Are Supported by Ibotta?
Ibotta is available at a wide range of stores, both online and in-person. You can find offers on products from the most popular grocery stores and supermarkets, as well as restaurants, pharmacies, and clothing stores.
Some of the more popular stores that you'll find offers for are Walmart, Target, Kroger, Publix, Whole Foods, Walgreens, CVS, and Rite Aid.
You'll also find a range of online stores that support Ibotta, such as Amazon, eBay, Groupon, LivingSocial, Sephora, and more.
Plus, Ibotta also offers cashback from hundreds of restaurants. If you're looking for an easy way to save money, Ibotta is definitely worth checking out.
Is Ibotta Legit?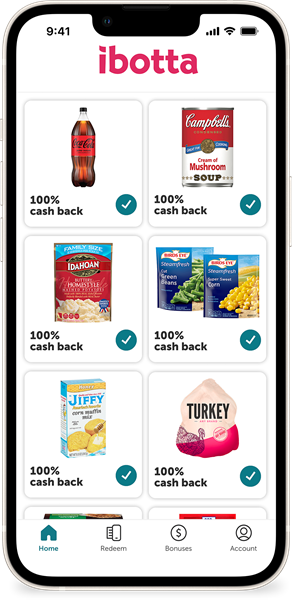 If you've been considering using Ibotta to save money and earn cash back on everyday purchases, you may have wondered whether the platform is legit.
The short answer is yes, Ibotta is a legitimate and safe way to earn money on everyday purchases.
Ibotta has been around since 2012 and currently has over 30 million users. The app works with hundreds of major retailers and brands, including Walmart, Target, Kroger, and Amazon, so it's easy to see why so many people have chosen to use Ibotta to save money.
Plus, Ibotta partners with companies such as Visa and Mastercard, so your credit card information is always secure.
The company also goes through extensive measures to protect customers from fraud. When you create an account, you must verify your email address.
Ibotta also requires two-factor authentication to sign in, which means that even if someone were to get a hold of your account information, they wouldn't be able to access your account without the second security measure.
Overall, Ibotta is an incredibly safe and easy way to save money and earn cash back on everyday purchases. With millions of users and top-notch security measures, there's no reason not to give Ibotta a try!
How Much Money Can You Earn with Ibotta?
Earning money with Ibotta is relatively easy, and depending on how often you use the app and which offers you take advantage of, you can make a decent amount.
Each offer has a designated cashback amount, and this can range from $0.25 to upwards of $5 or more.
You can also stack offers, meaning that if multiple offers are available for one item, you can get even more cash back.
In addition to the offers available through the app, Ibotta also has bonus opportunities that allow you to earn additional rewards.
The most popular bonus is the weekly bonus which will give you an additional $10 after completing 10 offers within a given time period.
There are other bonuses as well, such as referring friends or using the app for special occasions like holidays.
You can withdraw your earnings through PayPal or Venmo once your account reaches $20.
That means that you'll need to accumulate at least $20 in order to start receiving money from Ibotta.
This is a fairly low amount compared to other cashback apps, so it's possible to reach the withdrawal threshold quickly if you take advantage of multiple offers and bonuses.
Overall, the amount you can earn from Ibotta will depend on how often you use the app and which offers you take advantage of.
With some effort and dedication, it's possible to make a decent amount of money with Ibotta.
How long does Ibotta take to pay?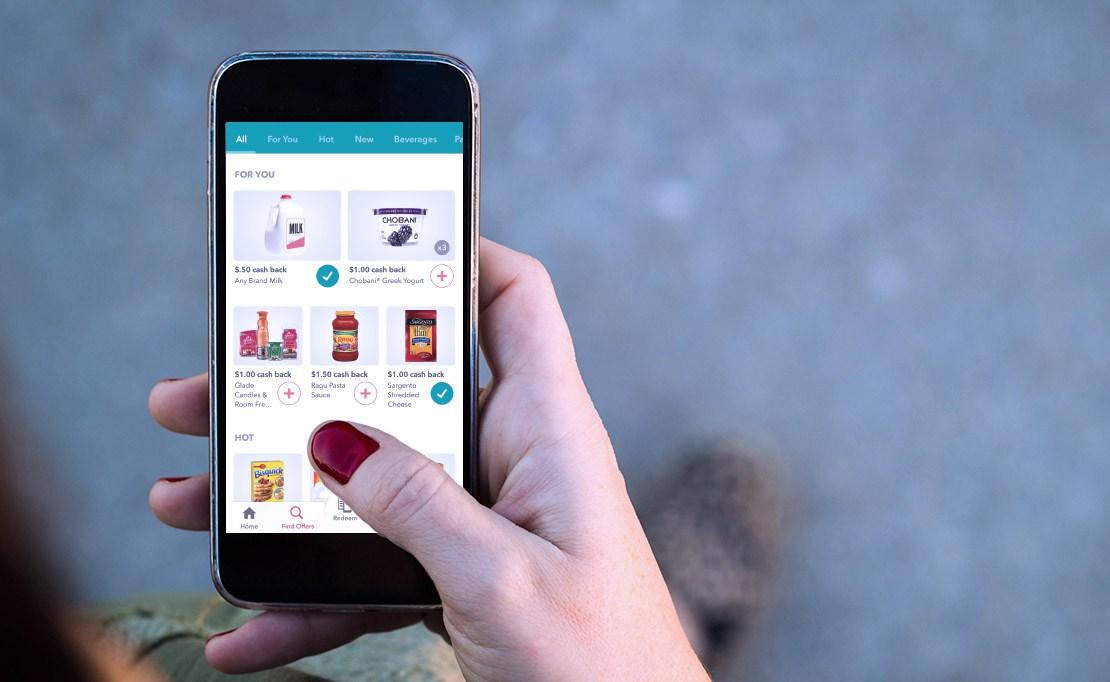 Ibotta is one of the fastest ways to get paid when you shop. Payments are made directly to your bank account, PayPal, or Venmo within 48 hours after redeeming offers.
You can check on your payment status in your Account History at any time.
For payments to your bank account, the funds should arrive within 1-3 business days. For payments to PayPal and Venmo, the funds should arrive within 24-48 hours.
Keep in mind that some banks and payment processors may take longer than expected.
Ibotta makes it easy to track your payments.
After completing an offer, you'll receive an email notification when the payment has been sent to your account. You can also visit your
Account History page to confirm that the payment has been processed.